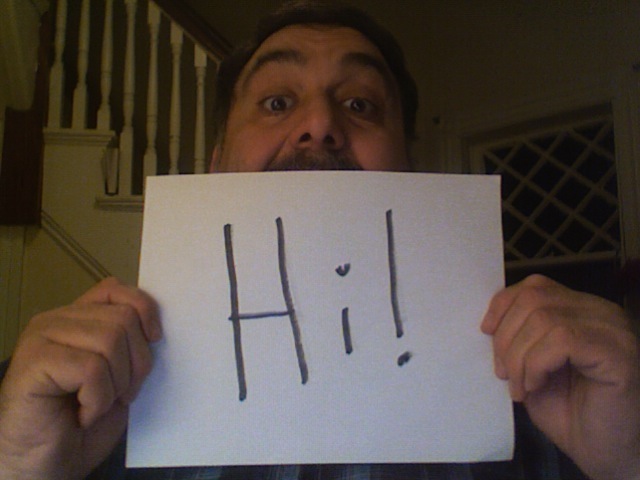 Greetings! I'm Jeremiah Peters. Welcome to my world. You may say, "Who is this man?"
I' m a dad of six wonderful kids, grandfather of four. My wife and I live in Sandown, NH.
I'm a Pastor.
I'm a writer. My book, A MESSAGE TO DELIVER, which is a work so speculative fiction, can be purchased through Amazon.
If you see a posting you like, please leave a comment. I would truly appreciate that. I look forward to hearing from you.