On November 1st, I'll be taking part in a Meet & Greet Local Christian Authors event, being held at Bonhoeffer's Café & Espresso, 8 Franklin Street, Nashua, NH. This would not be possible without the tireless work of a good friend of mine- Clarice James. I met Clarice at a Writer's Critique Group that she was running.
Though working behind the scenes, I thought we could shine a little spotlight on her through this interview. 
Jeremiah: Tell us a little about yourself.
Clarice: I'm a Christian, wife, mother, and grandmother. I'm also a writer, editor, and  encourager. Here's a snapshot of me, quirks and all-
1. I love clever words and pretty colors.
2. When the soundtrack of a TV program gets scary, I cover my ears and close my eyes,  then make an excuse to leave the room. Obviously, I don't write suspense.
3. I'd rather be home with my husband than anywhere else.
4. Unlike the psalmist in Psalm 45, "My tongue is [NOT] the pen of a skillful writer." My  mouth is too busy talking to wait for my brain to pick out the right word. After all, I've  got a sentence to compl-inish.
5. I've always struggled with losing weight and keeping it off, maybe because I think the  best part of going to a gym is leaving.
6. Unless you can show me where God said it in the Bible, don't try to convince me of what you think.
7. When I play Scrabble with my husband, we don't keep score; we're just happy we can  both splel.
8. Having guests over is my motivation and reward for housecleaning.
9. I love time alone with my grandchildren so we can play make-believe without their  grown-up parents butting in.
10. I wish all the wacky Christians would stay away from those I'm praying for. You're not  helping.
Jeremiah: What do you write?
Clarice: I write contemporary women's fiction. My agent, Joyce Hart of Hartline Literary  Agency, is currently shopping two of my manuscripts.
Party of One: "Risking her privacy, widow Annie McGee founds Party of One, a communal  table for single diners, where she meets an electric mix of colorful characters who cause her to  confront her fears, question her beliefs, and doubt her self-assurance."  Party of One was chosen  one of five finalists in the 2011 Christian Writers Guild Operation First Novel Contest.
Double Header: "Casey Gallagher, a rising Boston sports columnist, fears losing the unblemished  memories of her father when she learns she has a brother no one knew existed. In her search to  identify this walking insult to his memory, she learns that God's playbook is less about her well- ordered plans and more about His."    I'm presently having fun writing my third novel.
Jeremiah: Tell us about the Meet and Greet Local Christian Authors event.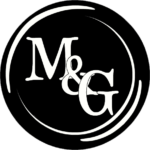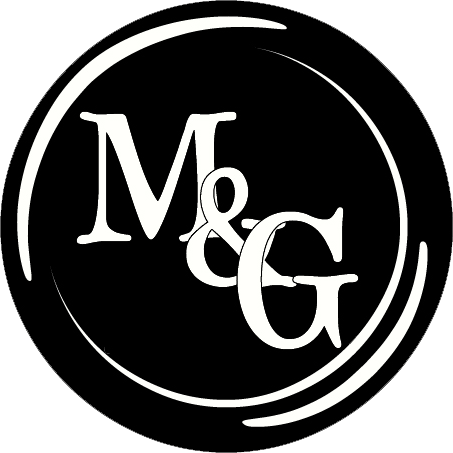 Clarice: First, it's FREE! You'll have a chance to meet eight Christian authors from the Northern  MA and Southern NH region. There'll be refreshments, author signings, discount pricing, and  door prizes—including a Kindle Paperwhite! It's Saturday, November 1, 2014, 3:00 to 5:30 pm  at Bonhoeffer's Café & Espresso, 8 Franklin Street, Nashua, NH. All adults and teens are  welcome!
Jeremiah: How did you come up with the Meet and Greet idea?
Clarice: Years back, I worked in both marketing and event planning and enjoyed it. Throw in my  love of writing and writers, and I have a fun thing to do while I wait to be published. (Actually, I  haven't told the authors, but they're my guinea pigs.)
Jeremiah: What do you hope to accomplish through this event?
Clarice: The theme is celebration. I hope the eight featured authors and all those who attend will,  together, take this time to celebrate all their God-given gifts and talents.
Jeremiah: How can people find out more about the Meet and Greet?
Clarice: Go to http://www.EventBrite.com and enter "Meet & Greet Local Christian Authors" in  the SEARCH box. Scroll down to see the whole poster. If they prefer to speak with someone,  they can call me Clarice James 603-578-1860 or email me at  meetgreetchristianauthors@gmail.com.
Jeremiah: What's in the future for the Meet & Greet Local Christian Authors events?
Clarice: If this first Meet & Greet Local Christian Authors event goes well, we plan to hold  another one in the spring, 2015. All published authors interested in being featured can contact  Clarice James 603-578-1860 or Cindy Saab 978-821-65447 or email  meetgreetchristianauthors@gmail.com for more information.
If you'd like to meet Clarice, or any of the other people involved in this wonderful event, come on by on November 1st. IT'S FREE! A CHANCE TO WIN A KINDLE PAPERWHITE, and to support Christian authors. Well worth your time.