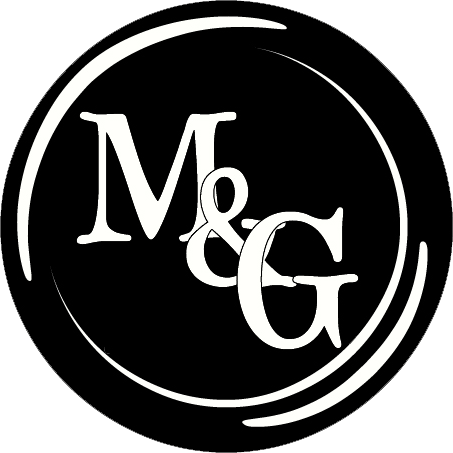 It's coming! It's coming! In less than a month, the Meet and Greet Local Christian Authors event will take place; Saturday, November 1st, from 3:00 to 5:30 pm at Bonhoeffer's Café & Espresso, 8 Franklin Street, Nashua, NH.
It's a celebration of eight author's works. What? You want to know why you should attend? Here are 5 good reasons.
1. It's a Cheap Date.     Free entry. How much cheaper can you get? Do you want to look good to your wife, girlfriend, or the chihuahua that rides around in your purse? The event's being held in a beautiful location, AND there are free refreshments. On top of that, downtown Nashua has some nice restaurants. After you're done with the meet and greet, complete your time out with a good meal.
2. Meet Some Awesome Writers.     These authors have done their work. Maybe you have questions about writing a book. They're the ones to talk to. OR Maybe you're a fan of one of the authors and want to come rave. OR  Maybe you didn't like the book and want to argue. If the latter's the case, and you're looking for me, I'm the short guy with the foreign accent.
3. Support a Christian Activity    It's wonderful for Christians to get together. It's great to meet members of other churches. What? Other churches exist out there? Come and see. On top of this, some of the books support worthwhile causes. My book deals with abortion, therefore a portion of the sale goes to pro-life organizations.
4. Win a Kindle Paperwhite. What? Did you hear right? A Kindle? Yes. Several prizes will be given out during the afternoon. The grand one being a Kindle Paperwhite! Is this blatant bribery to get you to come out? I don't know . . . Is it working? Bribery or incentive. It's a good deal!
5. Christmas Shopping. November 1st is not too early to be thinking about this. Here's a unique gift idea. A Christian book. And guess what? Many of the author's books will be at discounted prices. On top of that, you can get them autographed. You will impress the people on your Christmas list.
I'm sure I could come up with 56,721 reasons to attend the Meet and Greet. But who wants to read through all of those? Not me. If you're interested in attending, here's where you can get further info.
Go to http://www.EventBrite.com and enter "Meet & Greet Local Christian Authors" in the SEARCH box. Scroll down to see the whole poster. If you prefer to speak with someone, call Clarice James 603-578-1860 or email her at meetgreetchristianauthors@gmail.com.
May I say, I truly appreciate those of my friends who are coming out to help celebrate the release of my book. Your enthusiasm and support over the last few months has been humbling. For those who are considering coming, please register; Simply to make sure we have enough goodies.
I look forward to seeing my friends on November 1st, and to making new friends!